A unique grass mixture that establishes fast AND requires less mowing. As simple as that.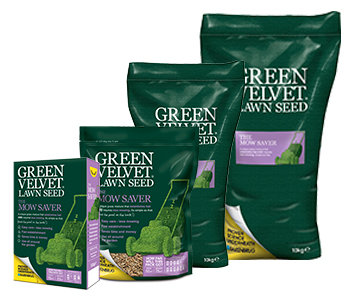 Thanks to rapidly-germinating properties of the varieties selected in this mixture, fast establisment of a new lawn is possible.
On top of that, a lower growth height and a slower regrowth (after cutting) also means mowing frequency is reduced. So you really do get the best of both worlds!
Fewer mowing sessions also means a lower cumulative clipping weight (less grass cut by your mower), saving you time and money.


See the difference between the slow growing Mow Saver and traditional fast-growing mixtures: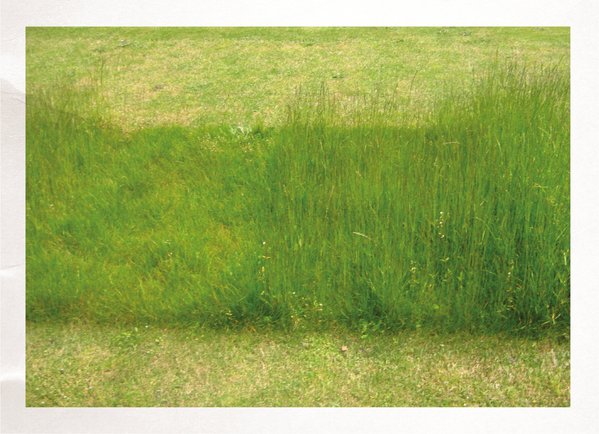 SUITABLE AREAS
All landscaping
Quality lawns
Everyday lawns
Parks, housing, industrial
Embankments
Caravan parks
Tourism
Heavy traffic
PACK SIZES
525g carton 15m²
1.50kg pouch 50m²
10kg
20kg