MIXTURE:
100% perennial ryegrass
USAGE:
Construction, divoting and overseeding of racecourses.
FEATURES & BENEFITS
Designed to give you the wear tolerance and recovery needed either for flat or national hunt racing circuits.

Key to the product's unique recovery ability is Barlibro, a Regenerating Perennial Ryegrass (RPR) that produces determinate stolons (a stem that grows along the ground surface as it establishes and grows), resulting in solid ground cover and unparalleled capacity for recovery.

A major difference between equestrian surfaces and other sports is the mowing height. Industry trials mow grasses at 4-7mm, 10-15mm and 25mm, which is of little practical use to racecourse grounds managers.
RPR SPRINT is designed to be maintained at 60mm+ height of cut, which allows broader-leafed and faster growing varieties to be utilised. RPR SPRINT includes the unique agriculture grass variety, Galgorm, a perennial ryegrass, with excellent sward density, leaf spot tolerance and persistency.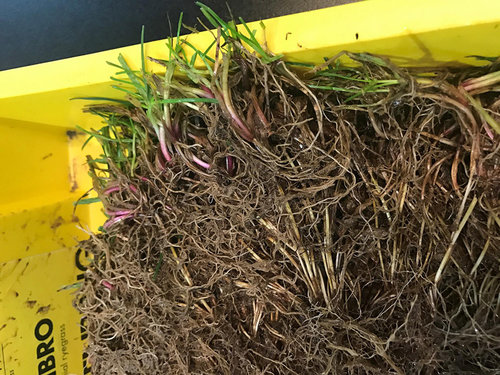 Figure 1: Photograph of a 15-month old Barlibro plant grown from a single seed.