MIXTURE:
100% perennial ryegrass
USAGE:
Overseeding, divoting and construction of golf turf with intense wear.
FEATURES & BENEFITS:
The unique component of RPR Golf is Barlibro, a Regenerating Perennial Ryegrass (RPR).

RPR is a group of cultivars bred from Barenbrug's grass breeding stations that delivers unparalleled recovery from wear and naturally self-regenerating growth habit. It produces determinate stolons (a stem that grows along the ground surface as it establishes and grows as shown in Fig 1), resulting in solid ground cover and unparalleled capacity for recovery after and during wear.
Barprium is an exceptional ryegrass for summer sports use. It is ranked very highly in both G4 and L1 tables of BSPB Turfgrass Seed 2023.
Barcristalla is a very strong performer under high traffic, with a top-25 ranking in Table S1*. It also exhibits good retention on winter colour and disease tolerance.
*in BSPB/STRI Turfgrass Seed 2023 booklet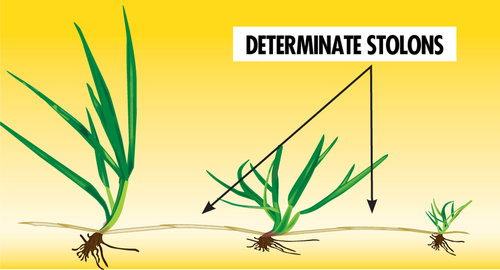 Figure 1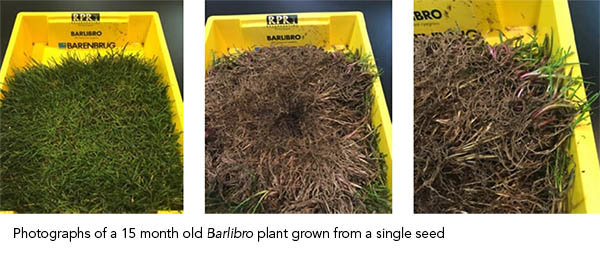 Figure 1 - Schematic diagram of determinate stolons in RPR.