The foundation of NutriFibre is the Soft-leaf tall fescue, a development stemming from the Royal Barenbrug Group's international breeding programme. NutriFibre technology combines mineral efficiency, high protein production, digestibility, effective fibre-rich cell walls and drought tolerance from the deep rooting ability of the Soft-leaf tall fescue.
NutriFibre is the perfect solution for grass production on dry land and drought prone soils.
Key benefits
High-yielding and rich in protein
Drought tolerant from deep roots
Nutrient efficient grass from mineral use deep in the soil
Effective fibre giving optimal roughage in the diet
Better capacity to survive periods of wet weather, limiting damage to the grass
High digestibility from Hemicellulose cell structure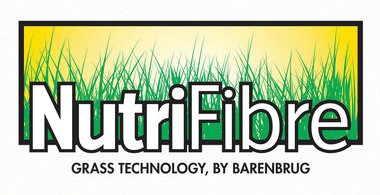 When to sow

The soil temperature should be above 8°C at the time of sowing; it is advisable to sow NutriFibre between March 1st and September 15th.

After sowing, NutriFibre puts a lot of energy into the development below the ground, within its root system, resulting in a slower visible start than other grasses. After developing a solid underground system, the grass yield is higher due to the extra root structure.
When to cut

Cutting times are flexible because the quality of the feed value of NutriFibre decreases more slowly when the crop matures than with perennial ryegrass or festulolium. This makes farmers less dependent on the weather, providing a better guarantee for making successful silage.
The technology

The Soft-leaf tall fescue grass with a strong, impressive root system and nutritious, protein rich leaves offers larger advantages over grasses traditionally grown by dairy farmers. The Soft-leaf tall fescue in NutriFibre is tolerant to long periods of drought as the grass is able to absorb water from deeper layers in the soil.

In the coming decades the probability of dry, hot summers will increase and NutriFibre is designed to meet these demands by being highly tolerant to these periods of drought thanks to its deep rooting ability. It is ideal for dry, light land and drought prone soils as its roots can reach depths of more than 100cm allowing it to reach deep layers of soil storing water, even absorbing the most water from its roots that are 20-30cm in depth compared to perennial ryegrass at only 10cm (Figure 1).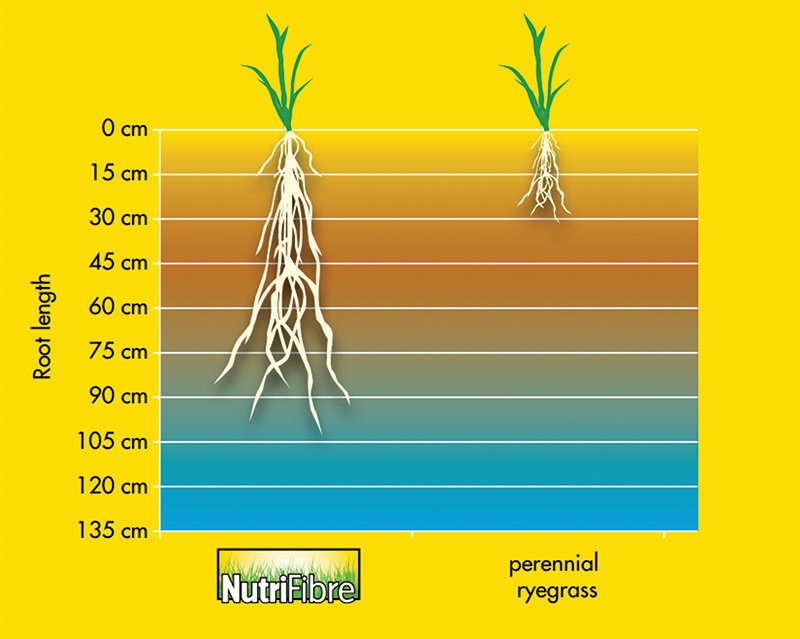 Figure 1. Difference in root length between NutriFibre and perennial ryegrass.